Our Business
PBA Financial Group started in 1989 as a home-based service known as Peter W Butcher. The move to the current address was prompted by the growth and encroachment of the business on the house area, so a decision was needed to renovate or move. In January 2000, we moved into our current office, and initially shared the space with Natalie Sellings Business Services. In 2008 we changed the name to Peter Butcher & Associates. Today we are known as PBA Financial Group.
Our practice offers comprehensive professional services in Personal, Small Business and Self-Managed Superannuation Fund Taxation and Accounting and Management Services. We also offer Financial Advice services through our partner firm Strategic Wealth Partners.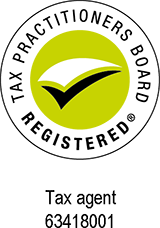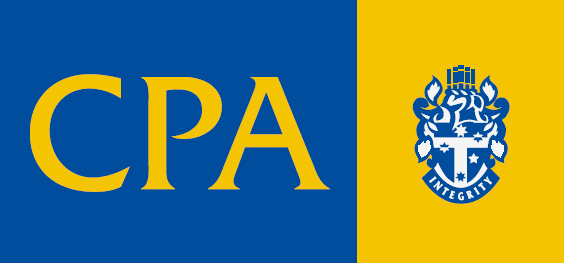 PBA Financial Group is a CPA business.